In order to do planning and creative work for you it's indispensable that we get to know one another, in a personal discussion or a meeting in our showroom. We look forward to meeting you!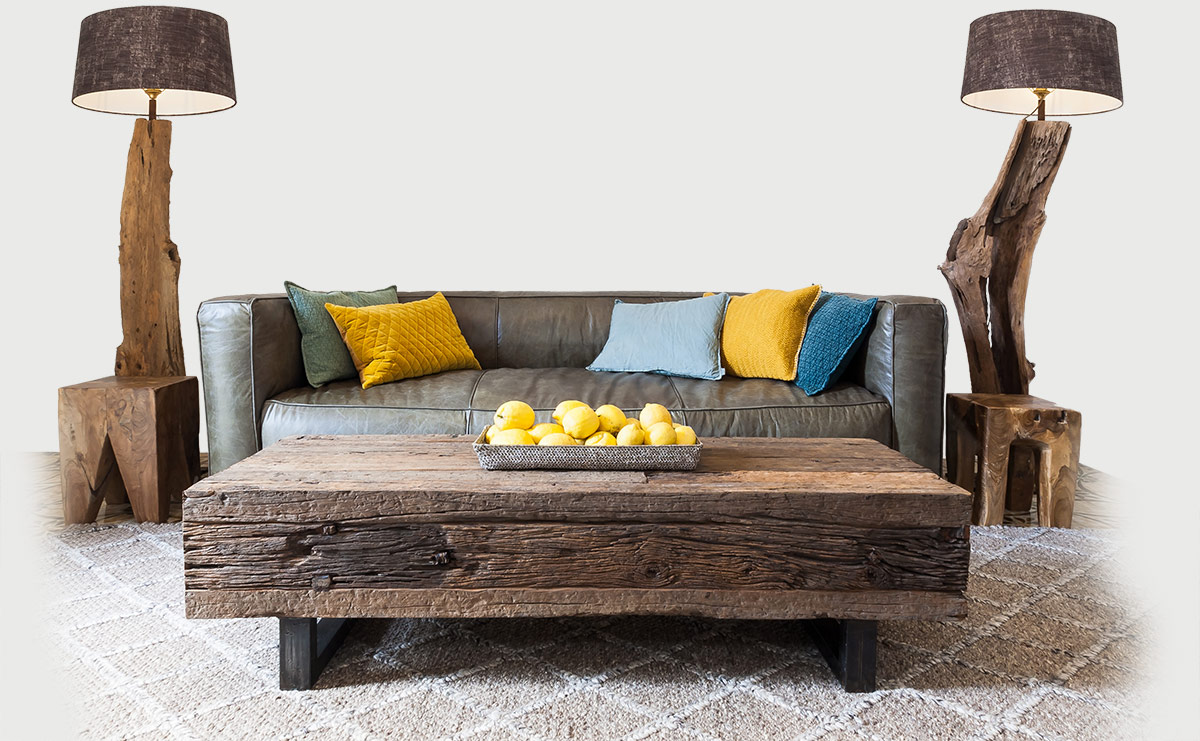 Would you like to get to know us?
Write to us! We're glad to provide information by telephone. Or we can open up our showroom in the heart of the Palmas old city for you. This photo gallery will give you some initial impressions. You can find us with the aid of the map below.
Palma Living S.L.
Calle San Miguel 30-3° E
07002 – Palma de Mallorca
Tel. +34 971 715120
Tel. +49 211 54412947