The functional and the personal
The furnishings in a room immediately give away its function: where food is prepared, and where it is eaten and where you can put up your feet. But human beings also sense when the division of function can be improved. We're especially attuned to what personally suits you in a room.
Interior design lends spaces structure and framing and organizes levels and areas. Light, open surfaces and deliberately placed vantage points are the backdrops for furnishings. They set the stage for a very personal living style and a palpable well-being.
The seemingly unimportant or even superfluous decoration is what truly conveys individuality to a space. Accessories reveal personal taste and thereby the temperament of the residents. From a discreet selection of colour to bold accents, from a single piece to room full of furniture everything is possible and permitted.
Space and Function: Furnishings
Successfully furnished spaces optimally fulfil their intended function and reflect on the personality of the residents. We can design a highlight for you as attention getter or stage an entire ensemble with the spaces. Sometimes a single, special piece of furniture can make the difference.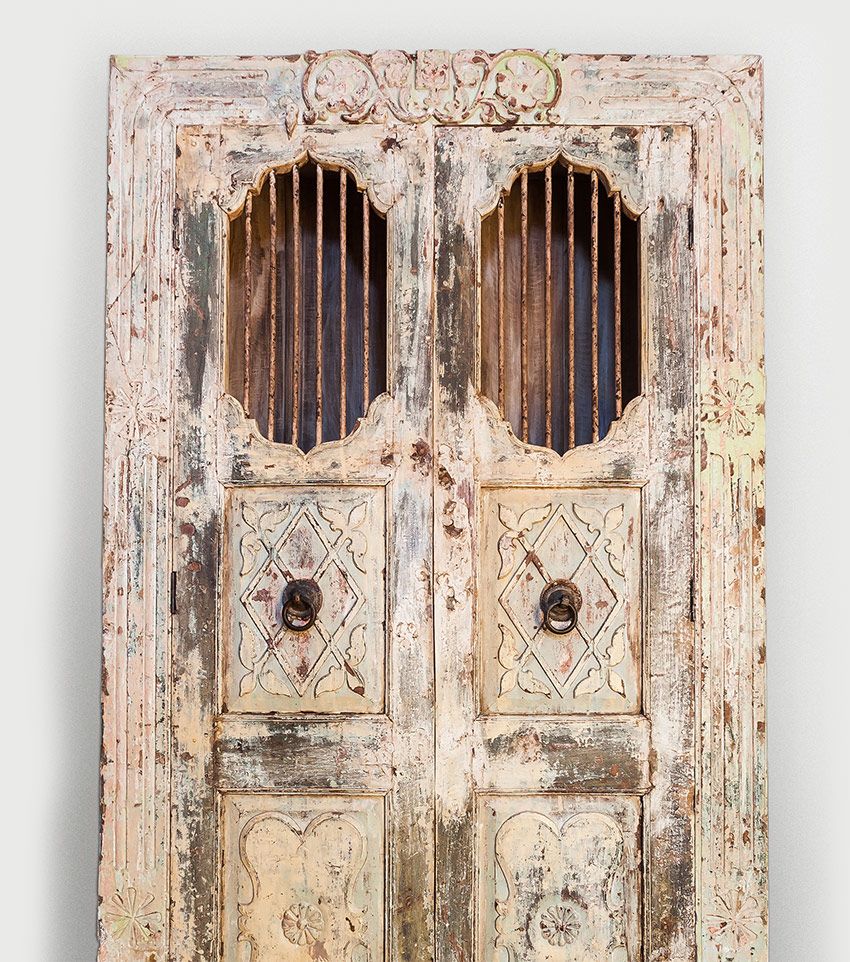 Space and Structure: Interior Design
As experienced interior designers, architects and lovers of the Mediterranean life style, we have that necessary know-how and the passion for the beautiful. Using our reference projects, we can gladly show you how easy and straightforward the design process can work for you.
Space and Living: Decoration
When we travel we meet up with artists, craftsmen and designers. We rummage through flea markets and antique shops for objects with that certain something. We purchase especially beautiful pieces for our showroom, perhaps reworking them as lamps or wall decorations.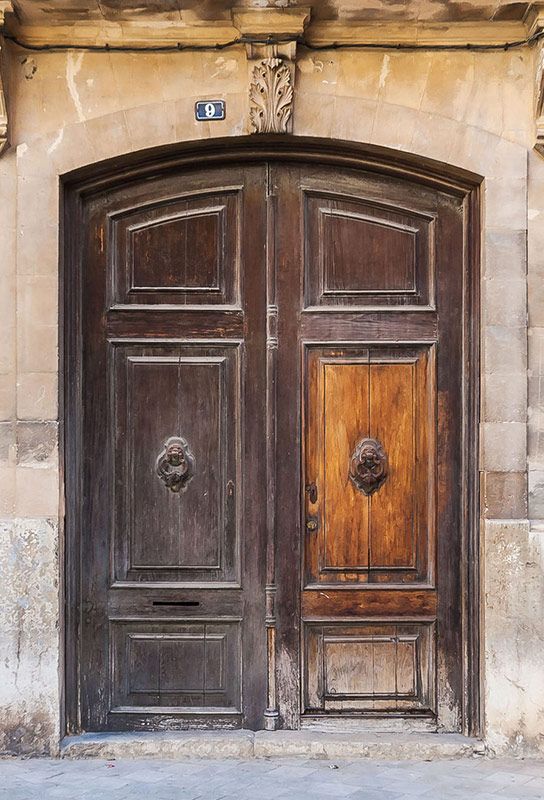 Delve a bit, soak up inspiration, sit back and let yourself be enchanted: we always have current designs and new objects displayed in our showroom in the Palmas old city, right next to the Plaza Mayo.
For planning purposes it's indispensable that we get to know each other, in a personal discussion or a meeting in our showroom. We look forward to meeting you!