A table that's more than a table
After taking care of the comfort, use and functionality of the furniture, the next step is to deliberately place it in a room in order to shape its space.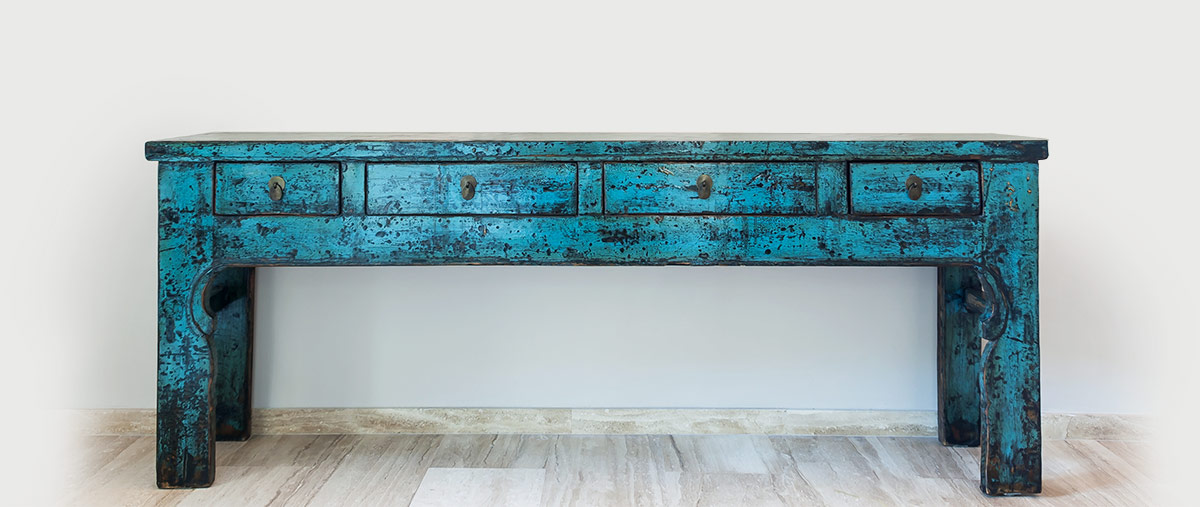 When we design furnishings, we consider from the beginning how the individual pieces of furniture will contribute to the overall effect. Let's take the example of the table: is it a dining room table for a large family or the meeting place for a group of jolly friends? Will it be used to receive business contacts or is it part of a space for private retreat?
That's why it's important that we get to know you before we roll up our sleeves. Our task is to develop a vision together with you and in that context to select the furnishings that are right for you. In order to do that we work with select suppliers, designers and craftsmen.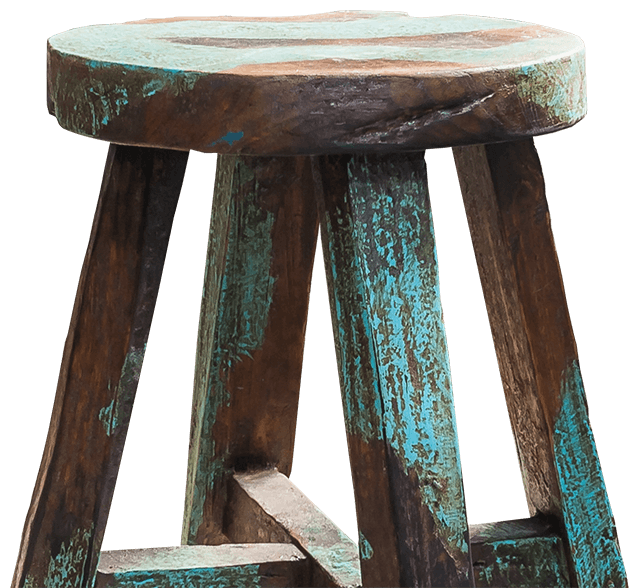 Take the opportunity to see our work on one complete floor in an old townhouse in the midst of downtown Palmas. Since the furniture and accessories are always on their way to new homes with our clients, we constantly present new objects.