Small things can facilitate much well being
We can also appreciate those pretty things which you just want to have around you in your room. They lend a personal touch to all living areas, creating an ambiance in which you feel at home.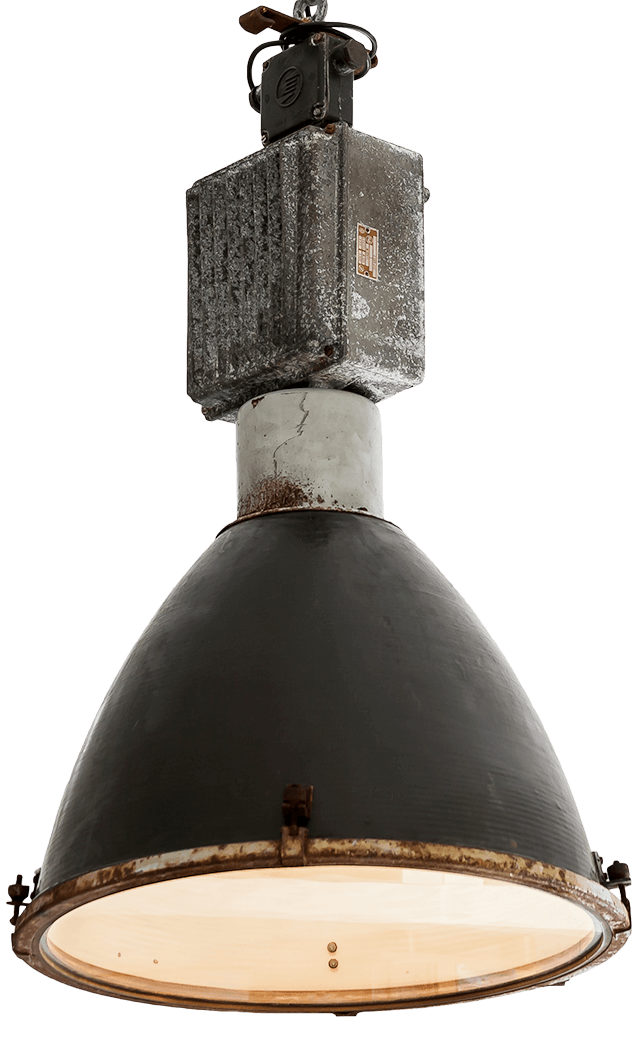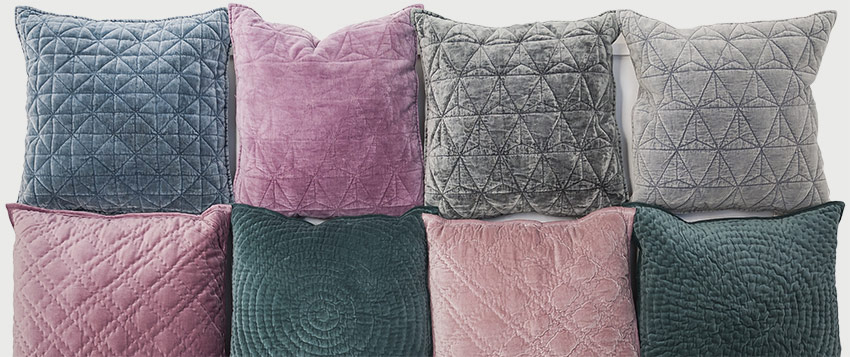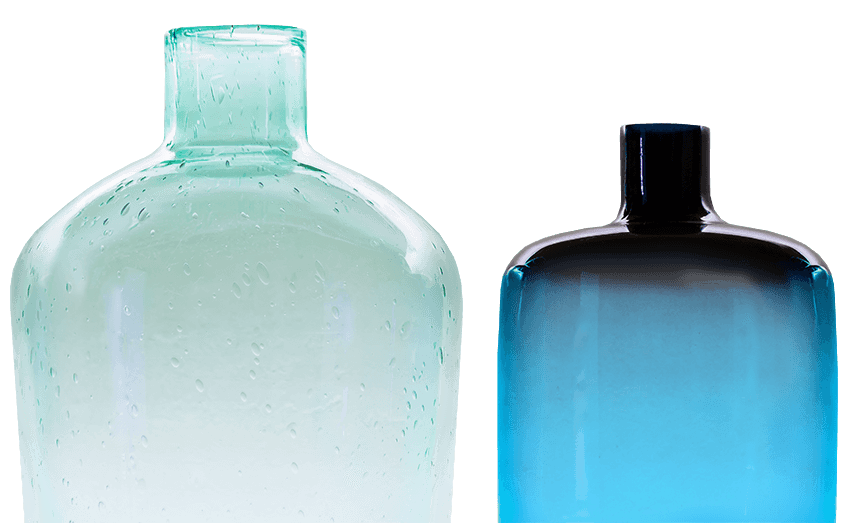 Found objects and works of art
Decoration is the final touch in the design process. It imparts an individual note to the rooms. More than their value what counts with accessories is what they transmit.
Each object has a story to tell. It could be old demijohns from a winery, something from the attic that has landed in the antiques market, an unusual piece of cloth or a day-to-day object that has been enlisted as lamp.
We have an eye for these kinds of things and a knack for finding them and putting them where they belong, with you.